About Smoky Lips Coffee Latte

Rs. 2,099
This product is made with the highest quality cocoa seeds, shea butter essential oils like coconut oil, almond oil, etc. with many other lightening agents that reduces dark pigmentation on your lips.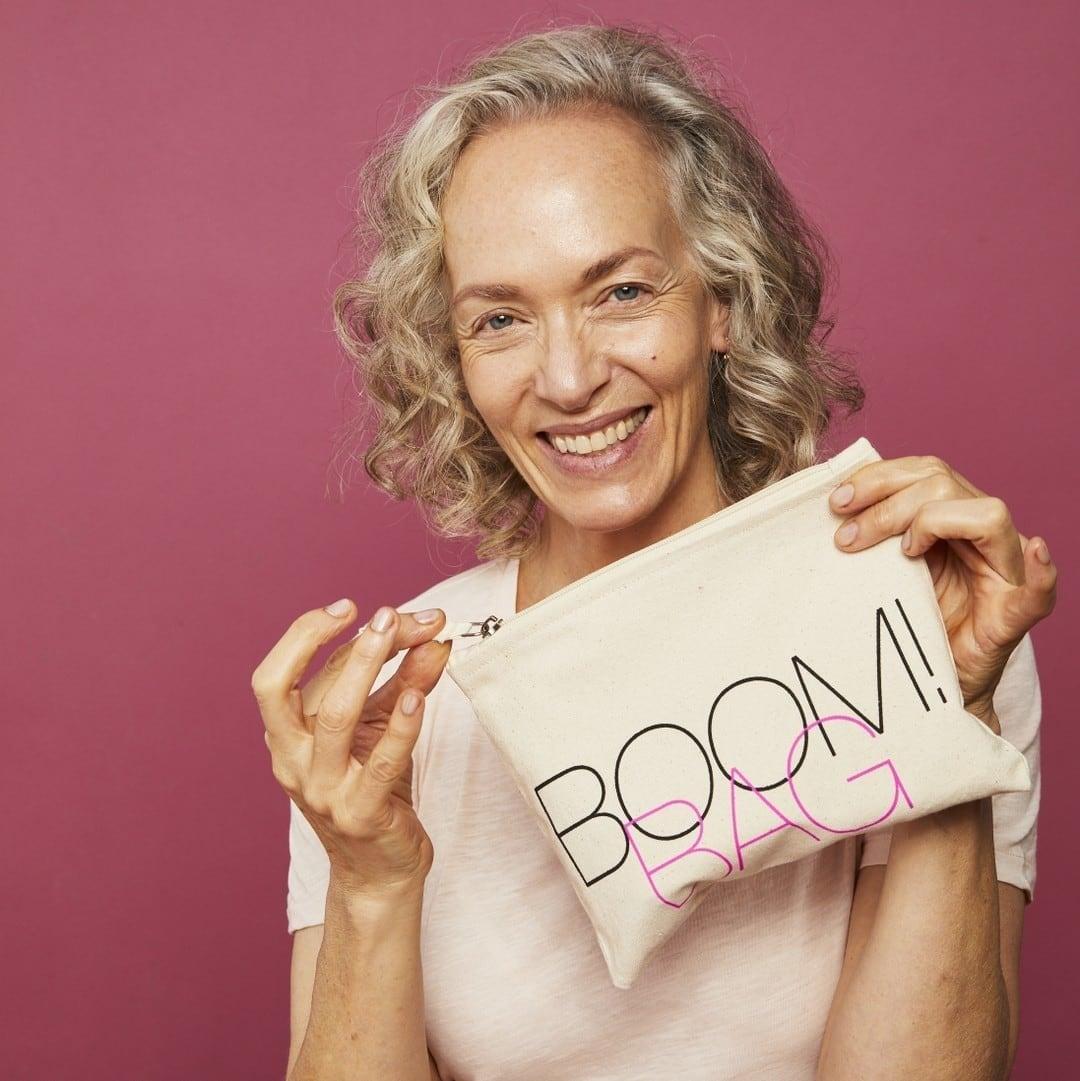 Boom Bag with everything you need!
The first cosmetic line for women of all generations. Make-up artist turned super model, has created a line of cosmetics especially for you.
"This Brand is for people who want to reveal their genuine beauty with an honest and realistic approach."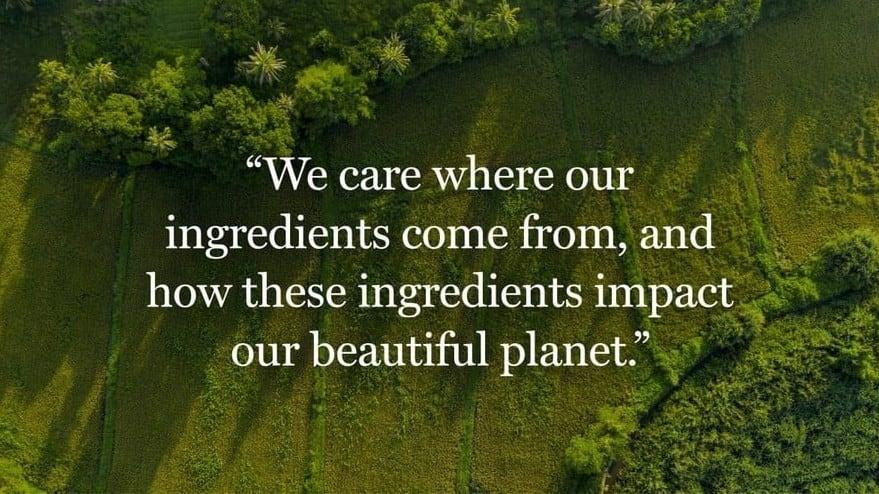 Sustainably Sourced. Protect The Planet.
We believe in living in harmony with the environment and all the creatures that depend on the environment—including the other 7 billion people who live on this planet. For us, that means supporting sustainability in several different ways.
See what people are saying!
★ ★ ★ ★ ★
Wow! There are no words to describe how much I love the moisture stick and Boomstick Color! Thank you for simplifying my life! I love BOOM!
★ ★ ★ ★ ★
Exactly what I've been looking for. Boom products changed my life. I no longer "hide" under makeup. Now I let my natural beauty shine through with a few VERY easy steps.