A hydrating serum that softens and brightens your skin tone This Elixir comes with the buttery goodness of organic ingredients and infused with vitamins that rejuvenate the skin and makes it firmer
BENEFITS OF USING TOMATO D-TAN ELIXIR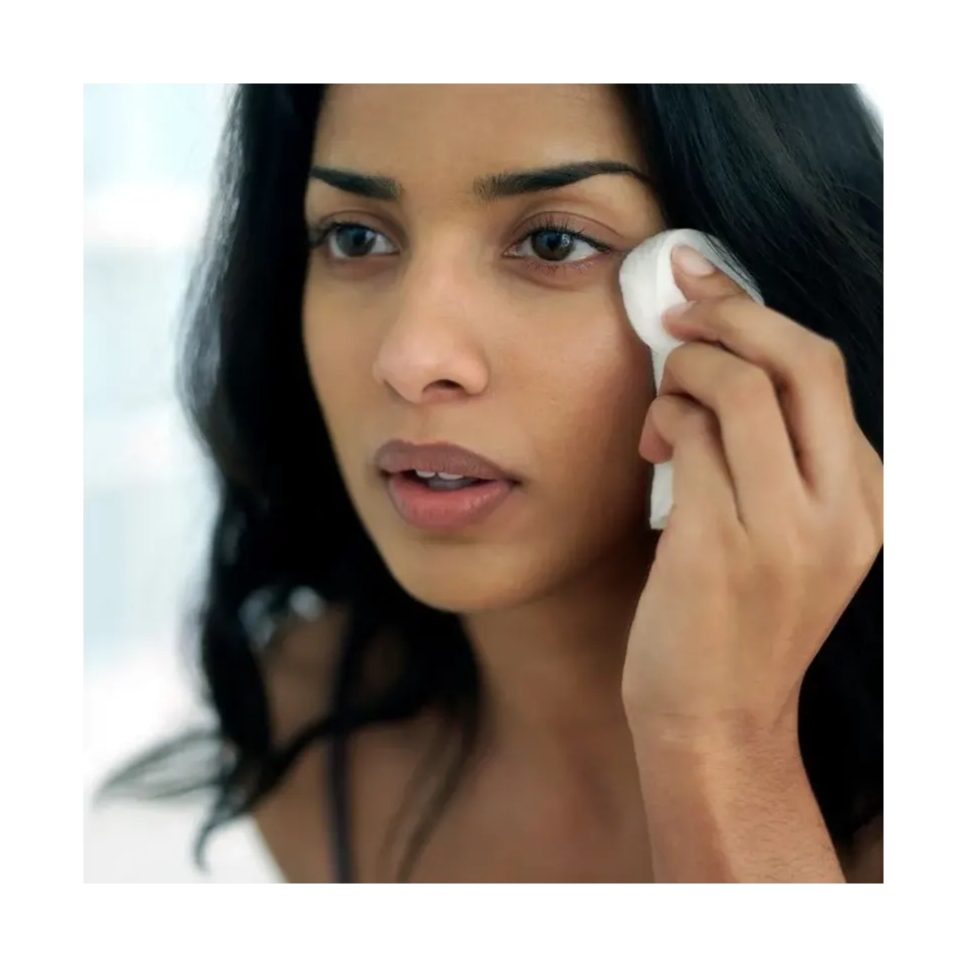 Eliminates the impurities deeply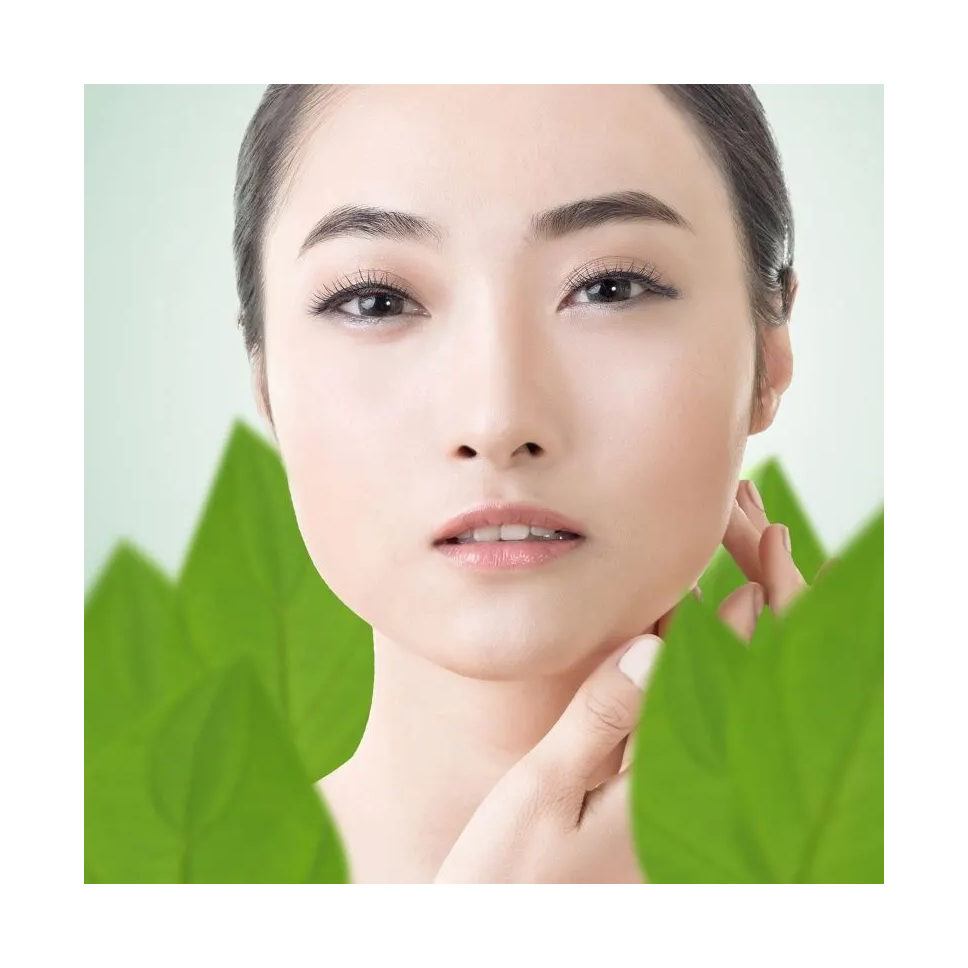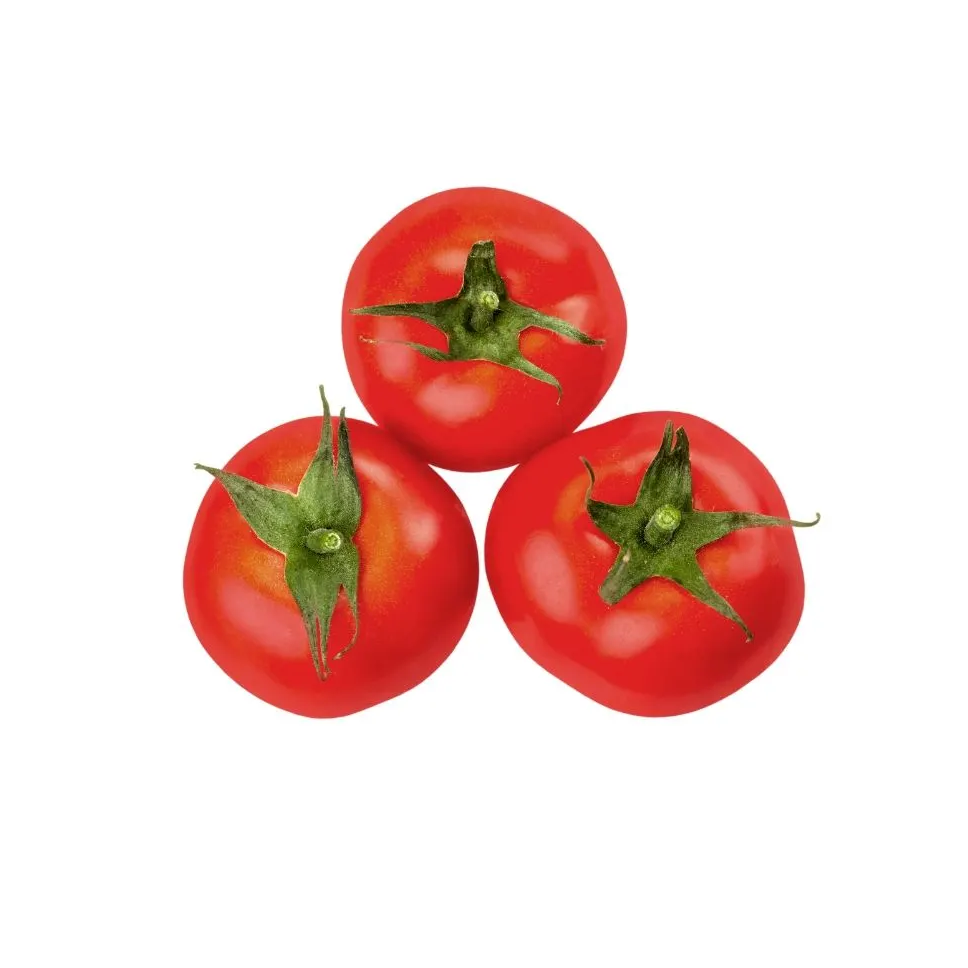 Tomato the juicy ingredient is acidic and hence easily removes tan effortlessly from the skin.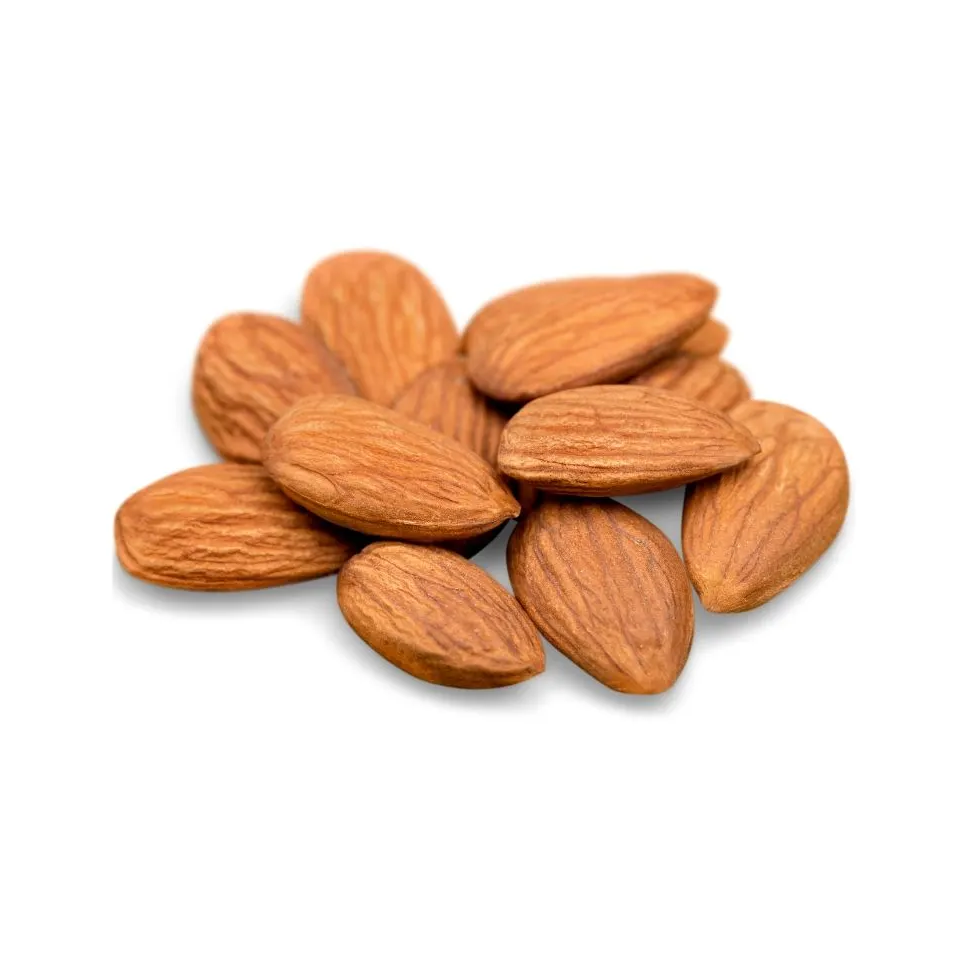 Sweet almond oil easily penetrates the skin deeply and get rid of accumulated debris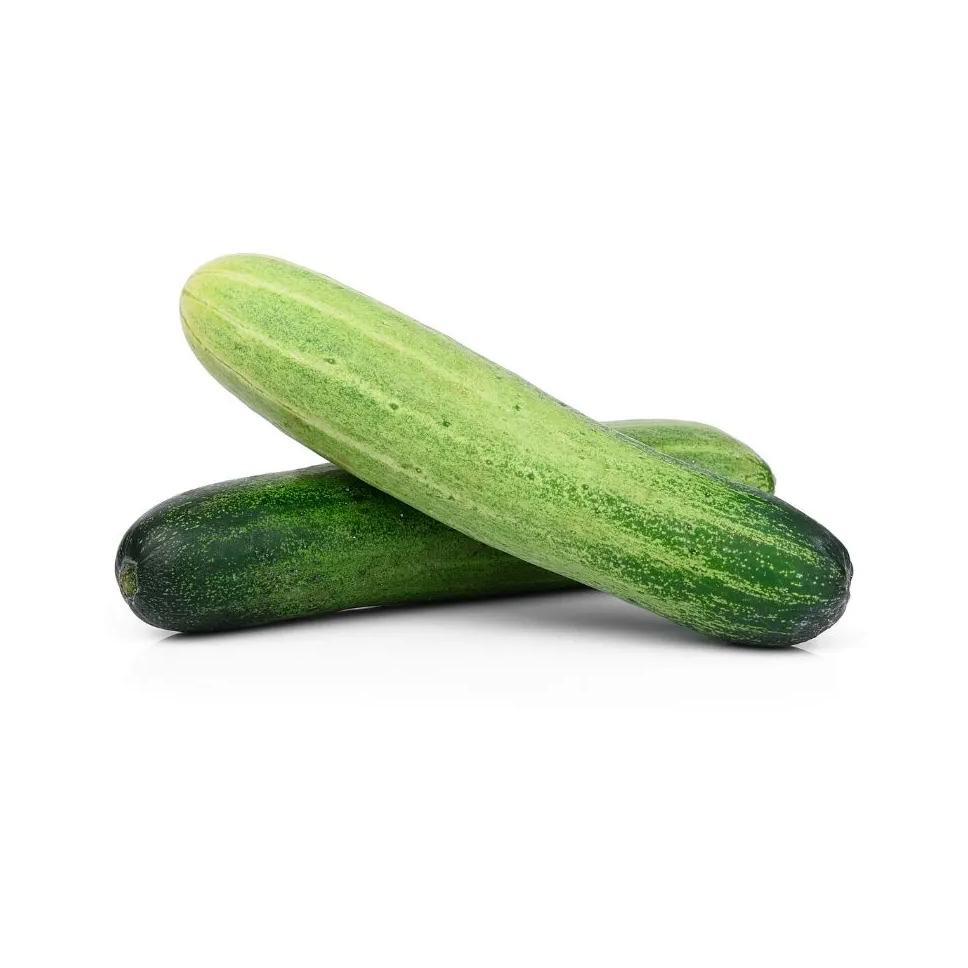 Cucumber is a mild astringent that has the potency to reverse tanning.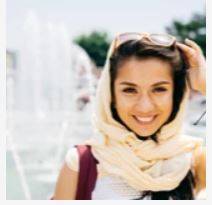 This is my second bottle. This serum has made my skin smoother and plumper and fairer, Elixir ....is perfect for skin lightening, also has a mild fragnance and feels very light on the face
DIKSHA JAIN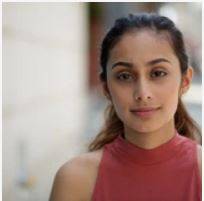 It has natural ingredients, so this is a serum that will take care of most of your skin issues.vitamin E together are good for tightening of the skin. I tell you, it has made my skin more firm!
AKSHITA SHARMA
It helps in removing dark spots from face and skin and helps in getting rid of skin dirt, serum helps in removing the dark circles as well as makes skin brighter.
ANJANA MATHUR
View All Our Skincare Regime